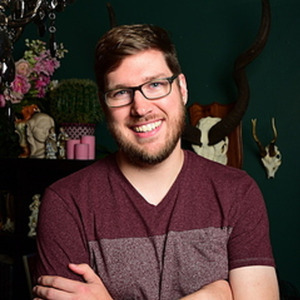 Justin DiRose
Host of Process
Justin DiRose has hosted 67 Episodes.
February 8th, 2019 | 15 mins 12 secs

This is our first check-in episode. Justin is making progress on his goals, hasn't really figured out what he wants to do with Evernote, and doesn't really seem to use his task manager.

February 1st, 2019 | 10 mins 10 secs

Justin explores the definition of productivity, how it needs to change, and what we can do to better define productivity for ourselves (hint: it has to do with our definition of success).

January 21st, 2019 | 10 mins 50 secs

Our very first episode! Justin shares what you can expect from this podcast, how he got into personal productivity, and some of his favorite apps and books.